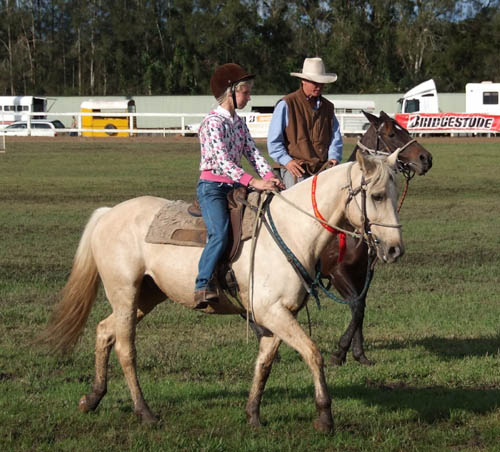 The Macksville Show will return April 12 & 13 2024 - see you then! The Macksville Show is one of the premier agricultural and entertainment events on the Mid North coast of New South Wales. The show attracts exhibitors from all over plus the local Nambucca Valley community. In fact, the show is wholly owned by the Nambucca River Agricultural Society Limited and is a non-for -profit organisation serving the community. While the Macksville Show boasts many key events in the area of horses, livestock including cattle and goats, produce, dogs, chickens and an extensive range of other activities including our famous side show alley. [gallery link="file" columns="4"…
Macksville
Show
For young and old, a family friendly show with a variety of activities to interest and entertain.
Recent
News
Keep up to date on news and announcements regarding the upcoming Macksville Show.
The program for the 2023 show is now available. Check out the Programs, Forms & Waviers page for…
What you need to know for the 2023 Macksville Show can be found on the Show Information page.…
Did you know that you can hire the Macksville Showground for your own events? Check out the showground…
Contact Macksville Show
Got an enquiry about the upcoming Macksville Show? Feel free to get in touch.